but THE complete measuring solution.
We develop and build innovative and optimal systems for the individual measurement tasks of our customers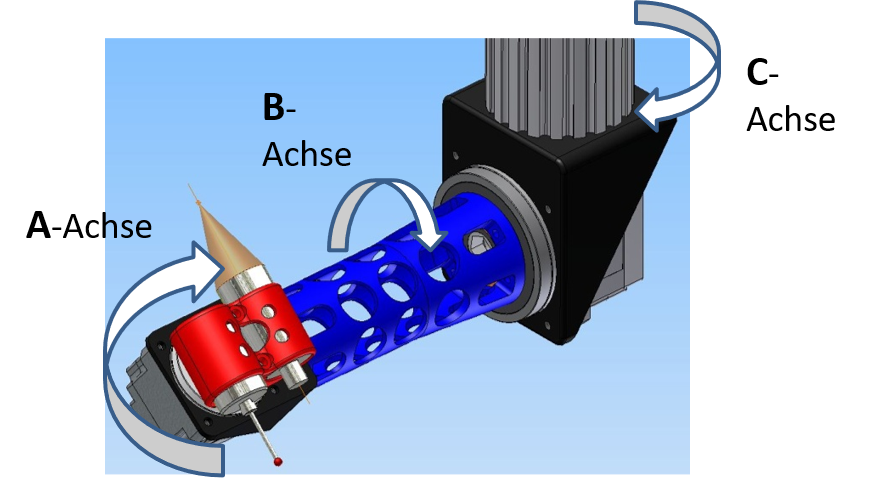 Highly dynamic kinematics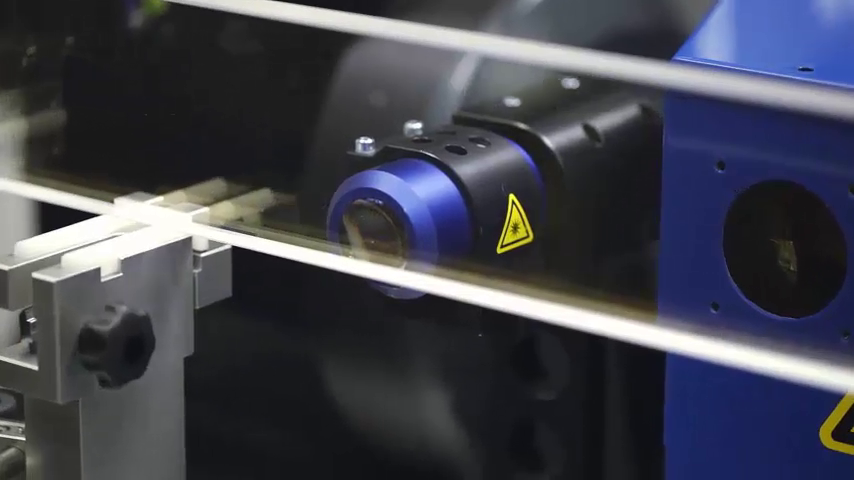 Mexxactor is a highly dynamic coordinate measuring machine designed for process integration, which decisively supports quality assurance.
This can be used to perform contour, form and position evaluations such as flatness, straightness, parallelism, angularity, roundness, position, symmetry, concentricity, total runout, coaxiality, concentricity and cylindricity.
The bending machines of the CURVEXXOR series measure sliding roof systems and then bend them into the desired shape.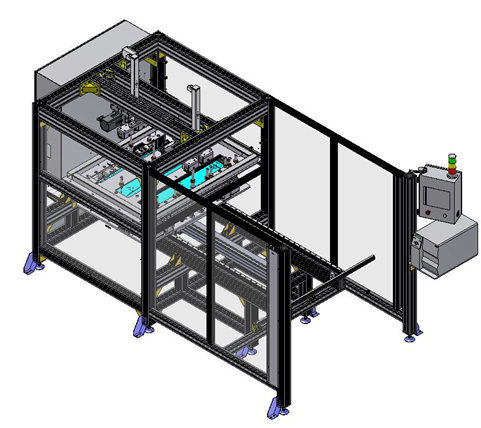 We have developed an algorithm for complex straightening and optimized it over the course of many years. This initializes itself and adapts continuously and fully automatically to changes in the components and ambient conditions.
FROM DENTAL IMPLANT TO CAR BODY PART
Profile high-speed milling machine - fully automated
Profile high-speed milling machine – fully automated
We show what our innovative project in cooperation with Bosch Rexroth and our sister CIMT GmbH has made possible.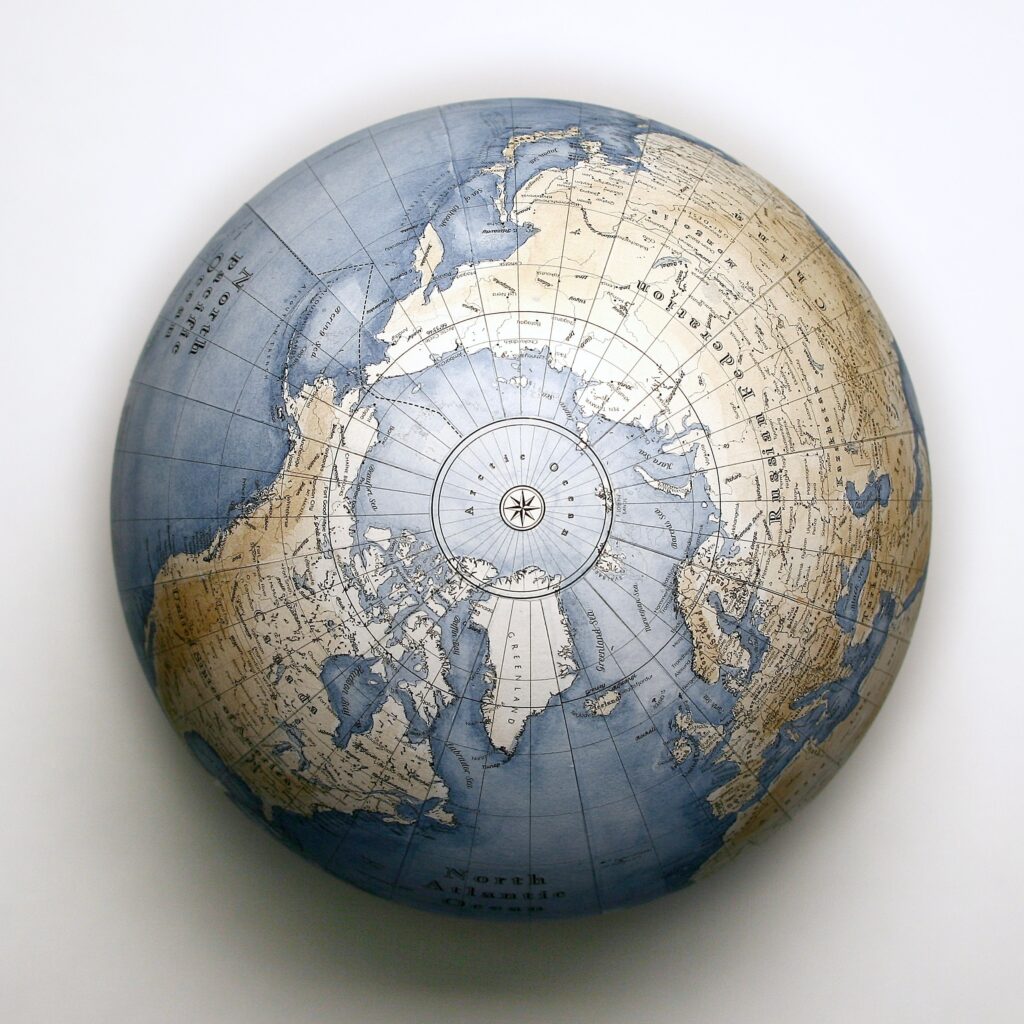 On the road on several continents
Meanwhile, more than 50 employees work for the success of our customers at home and abroad. Our machines are used in many European countries, in the USA, in Mexico and in China.
Measuring and milling as a service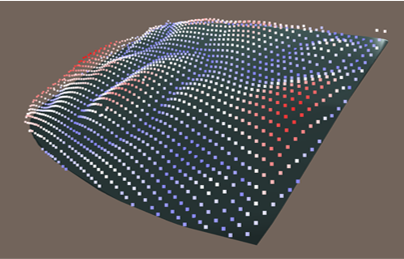 Turnkey project realization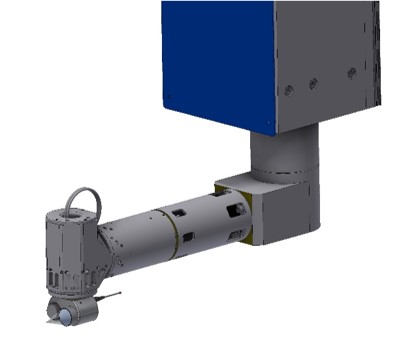 Flexible production integration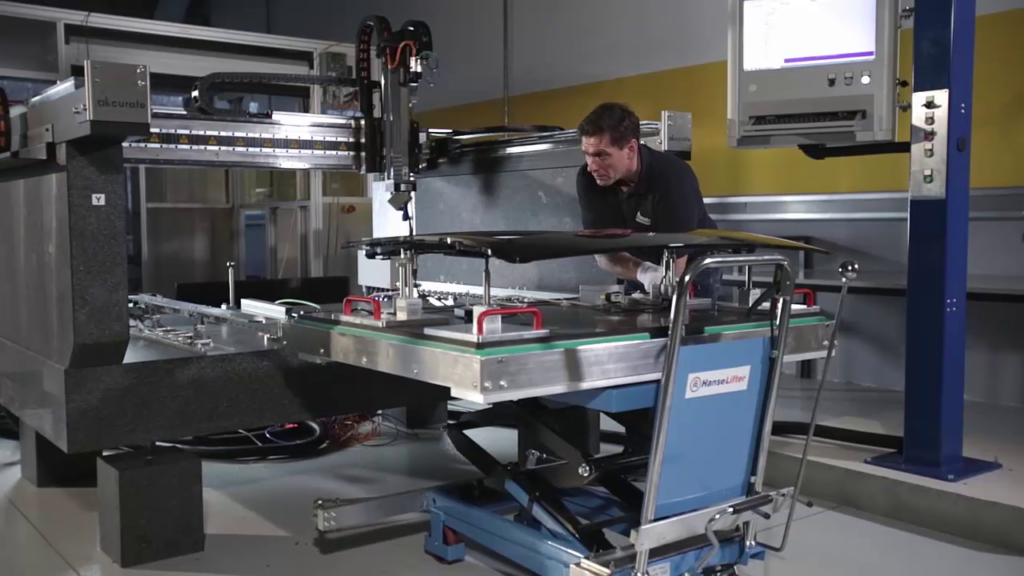 Would you like an appointment, do you have questions or suggestions?
High delivery speeds and quality for mechanical components through fabrications of our sister company Kirschmechanik GmbH.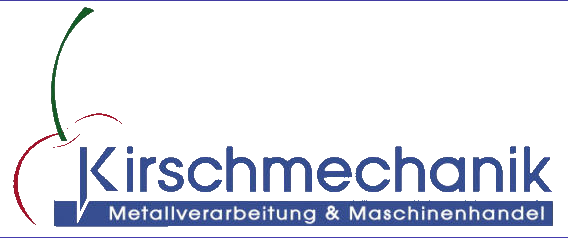 Akcurate GmbH develops and builds measuring machines with 3 to 6 axes. We use hybrid sensor heads and can thus measure components in different sizes and with different surfaces.
We integrate milling technology into manufacturing processes. Cimt GmbH specializes in the manufacture of high speed measuring and milling machines.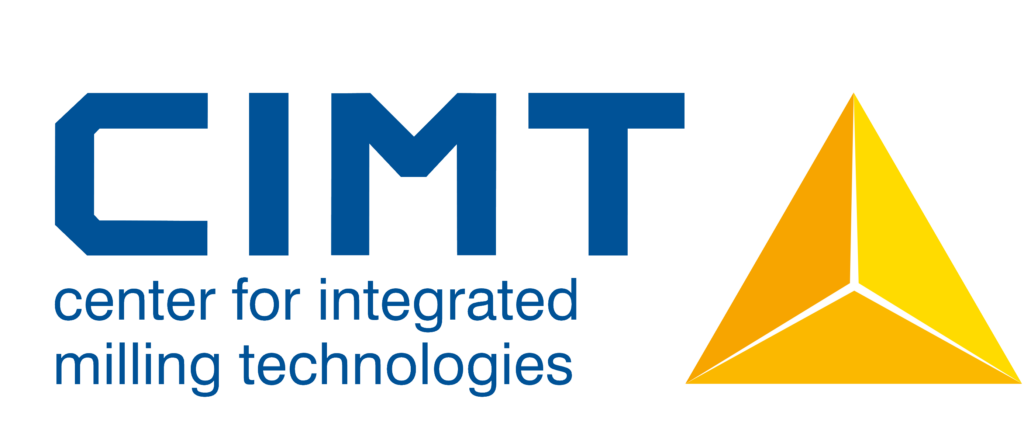 Fast growing family business
We are a dynamic company on the road to success in the field of special machine construction measuring technology – specialized in production systems for series-accompanying measuring and are looking for motivated skilled personnel with immediate effect or perspective.